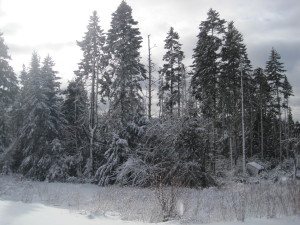 An author's greatest joy (besides coming up with a strong idea for a story) is finishing the book. It may take only weeks or it may take months (or years!) but there is nothing so satisfying as coming to the conclusion of that first draft of a manuscript.
I have just finished a manuscript for a regency novel which will be published sometime in 2014. It's a sequel to the first regency I've written in a while, Moonlight Masquerade, which will be published by Revell Books in March.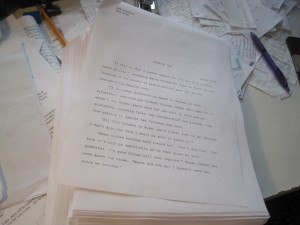 This story, tentatively titled Duke by Default, took me to late spring and early summer 1815, right before the final battle of the Napoleonic Wars—Waterloo. The battle looms at the edges of my story. But mainly my story concerns the season in London, a bit of botanical gardens, and lost love and new found love.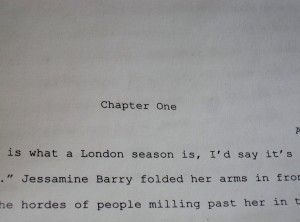 After the initial euphoria of THE STORY IDEA the hard work of getting it written begins. Then comes the next phase, which I will shortly be undertaking: reading through that rough, ill-shapen, wordy thing called a first draft and making it into a diamond of the first water, to borrow some Regency parlance. This stage involves rewriting and reworking, checking up on all kinds of facts that I just skipped over in the first draft, deciding on names for a lot of the secondary characters which I left as blanks in the first stage.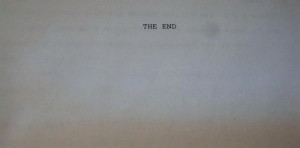 In a month's time, hopefully this first draft will have transformed into a wonderful love story which will keep my reader on the edge of her seat, emotionally connected to my hero and heroine, and giving a deep sigh of satisfaction when reaching The End at the last page.
Originally posted 2015-11-29 18:03:00.