Vanessa here,
Seems like a long time since we last spoke. I've missed you all. Lately I've been think about Elizabeth Bennet. Yes, Mr. and Mrs. Bennet's second eldest daughter. What if I were to bump in to Elizabeth on the street or if she fancied to sail to Georgia to have tea on my porch. What would that be like?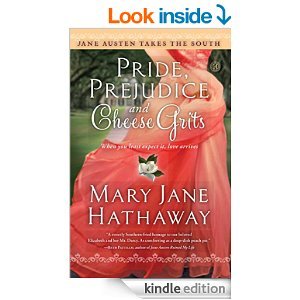 It could happen. Well, in the mind of an author, anything is possible. My friend, Mary Jane Hathaway did so in Pride, Prejudice and Cheese Grits. Shelby Roswell (the Elizabeth Character) can't wait for the visiting professor to her college to leave, but Ransom Fielding (Darcy) is not ready to budge.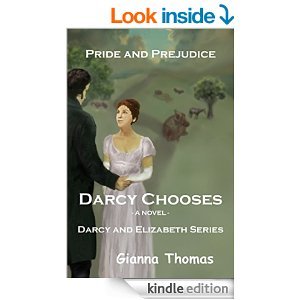 Too modern?
Some have kept the 1800's flavor with their rendition and tweaked the story as did Gianna Thomas and her serialized novels of Pride and Prejudice. Darcy meets Elizabeth saving her from a carriage accident.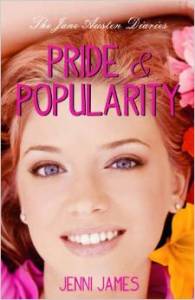 What about a younger Elizabeth?
Author Jenni James has put poor Elizabeth into high school with her YA novel, shoving Elizabeth (Chloe Elizabeth) into teenage angst.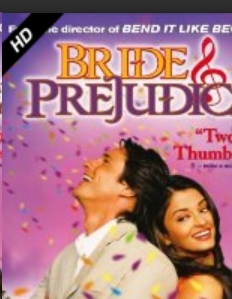 Does Elizabeth have to be English?
Others have taken the spirit of Darcy and Elizabeth and spread their love to other shores, like the Bollywood tale, "Bride and Prejudice."
Ever since Jane Austen penned the famous Pride and Prejudice, authors' imaginations have been sparked and brilliant new renditions of the famous story have been written. Yet, I don't know how I feel about the zombies.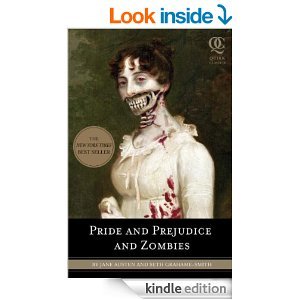 Seth Grahame-Smith creates a mashup of Darcy, Elizabeth, and Zombies. The author gives an extra reason for the militia being in Meryton, and it's not to fight Napoleon. Elizabeth, as a Regency version of Buffy the Vampire Slayer, is a bit much me, but I suppose the undead need their Pride and Prejudice fix too.
So what about you. Do these new tales disturb or delight? Does the thought of something new, make you want Elizabeth to flee Meryton straight to your front porch?
Originally posted 2014-11-13 03:00:00.