In November, we looked at James Gillray and some of his more famous caricatures from the Regency Era. Today I wanted to introduce another caricaturist and illustrator, George Cruikshank. George was the son of caricaturist, Isaac Cruikshank (a contemporary of Gillray's), and apprenticed with his father at an early age. After spending a decade or so making caricatures, George then turned his attentions to book illustrations. The most notable of his illustrations are those he did in the 1830s for his friend, Charles Dickens.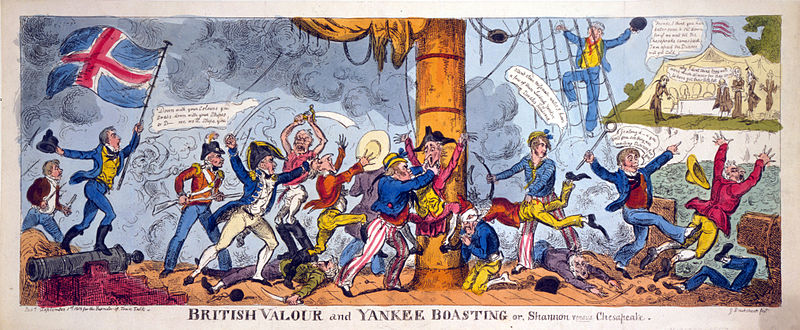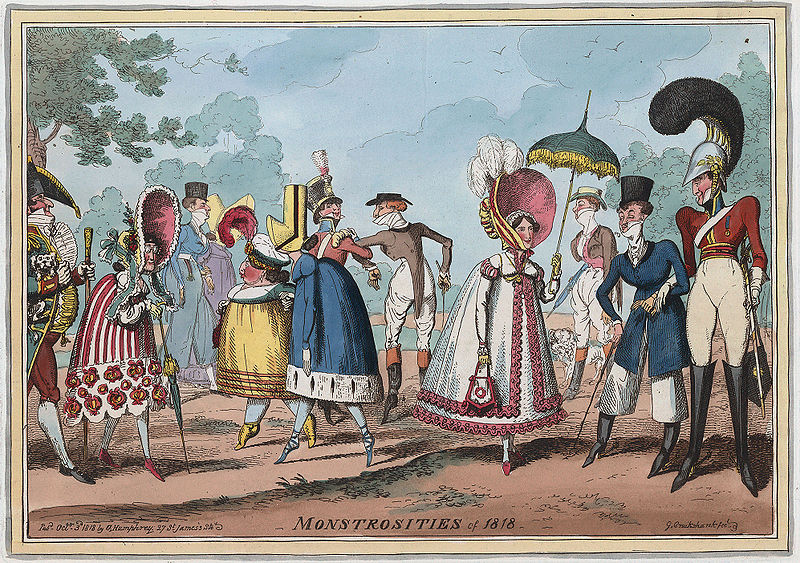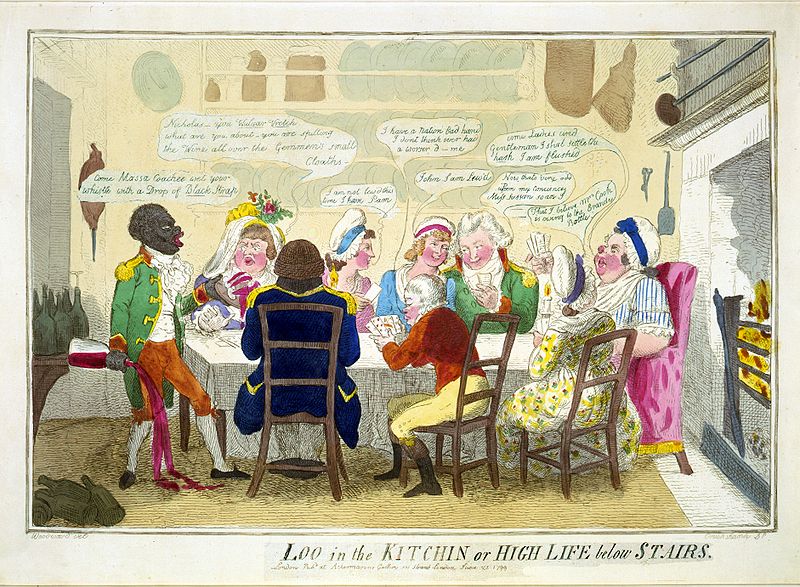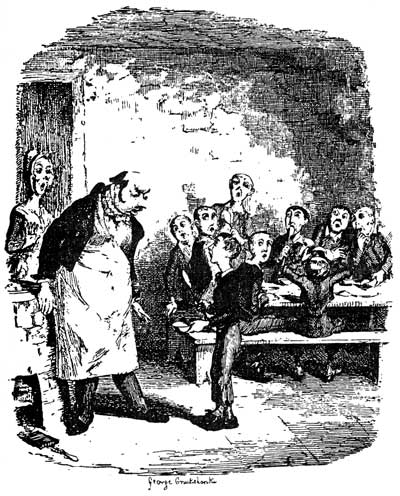 Do you like any of these caricatures and illustrations? Do you prefer the ones that satirize regular life or politics? Why?
Originally posted 2014-02-27 10:00:53.