"For whosoever exalteth himself shall be abased; and he that humbleth himself shall be exalted." Luke 14:11 KJV
(Read Luke 14:7-11.)
This passage often comes to mind when writing about the Regency. The notion of sitting at the lowest place, of abasing oneself in society is an anathema to what we show amongst the peoples of the Regency. Getting the highest honors, marrying the highest ranked man or the richest heiress was what the world was all about, or at least what the world we portray was all about. And yet we write Christian Regencies, which means our characters must have a Christian world view while living in a society that insisted upon promoting one's social standing and/or wealth—politely, of course. On the one hand, they are not supposed to raise themselves up if they are to be serious followers of Christ. On the other hand, they cannot move through the halls and balls of even the gentry without looking, acting, and simply being the best in an attempt to attract the best.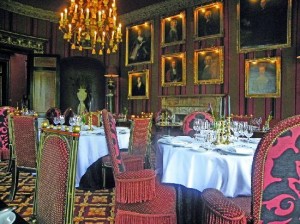 As I write my characters, I struggle with this dichotomy for them. And then I think how apropos to today's society are the struggles of my characters.
Nowadays, everything is about networking. To network, we need to promote and promote and then, for a change, promote some more. Get our names out there for the world to see, recognize, respond to, we're told. Editors won't buy books from authors who don't already have a web presence, etc., etc., etc.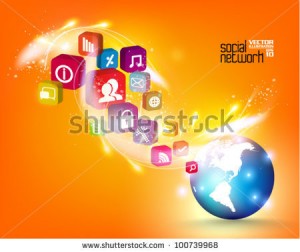 Hubris is the word that comes to mind. Extreme pride or arrogance. It's practically de rigueur for a Regency hero to be that way. Yet how can we have an arrogant hero who is a Christian? How can we as Christians be prideful of our work enough to tell people they should select ours above all others?
I'd like to know the thoughts of others on this subject, as it is something with which I struggle for my characters of my books and within my own character. My conclusion is to put others first, uphold others, place them at the head of the table, and let God take care of the rest.
Originally posted 2012-05-25 10:00:18.