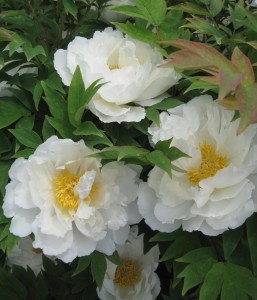 Spring is bulb season at Kew. From the carpets of the small, blue, bell-like squill to the tall straight tulips with their simple form, there are bright primary colors everywhere.
What was it like in regency times?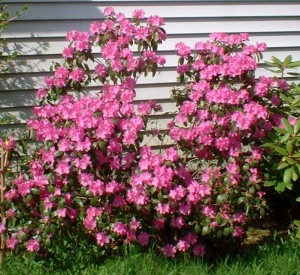 Rhododendron Dell, originally known as the Hollow Walk, was formed at the edge of the Thames out of its flood plain. Famous landscaper Lancelot 'Capability' Brown designed it in 1773 in the shape of a horseshoe and planted hundreds of mountain laurels along it, which gave it the nickname of Laurel Walk.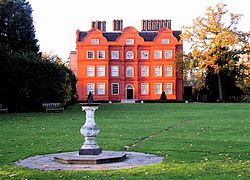 The Dutch House, or the royal palace with its Dutch architectural style, doubtless had many flower gardens enjoyed by the royal family who frequently stayed there. In springtime, tulips, narcissus, squill, and hyacinths were popular bulbs. Since the tulip craze in the Netherlands in the 17th century, the hyacinth, also originating from Turkey in the 1500s, became very popular to cultivate in the 18th century and regency England.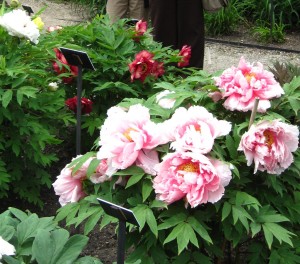 I've included some photos of my own garden flowers to give you an idea of what visitors to the royal gardens at Kew might enjoy in the early 1800s.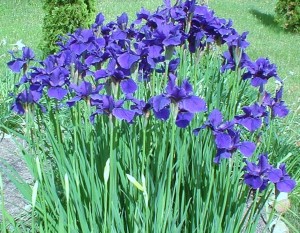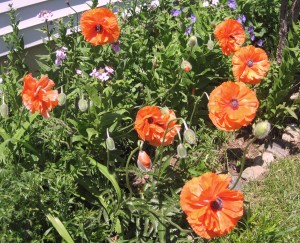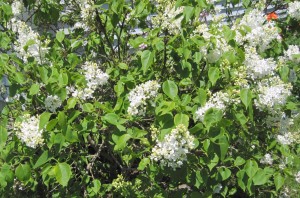 Originally posted 2013-05-13 10:00:00.