Welcome to Regency Reflections: The Inspirational Regency Reader's Companion. Whether you are a long time fan or just discovering this wonderful time period, we hope to be a valuable resource for you. Here you will be able to reach out to your favorite authors, learn more about the history of the Regency, and connect with other readers.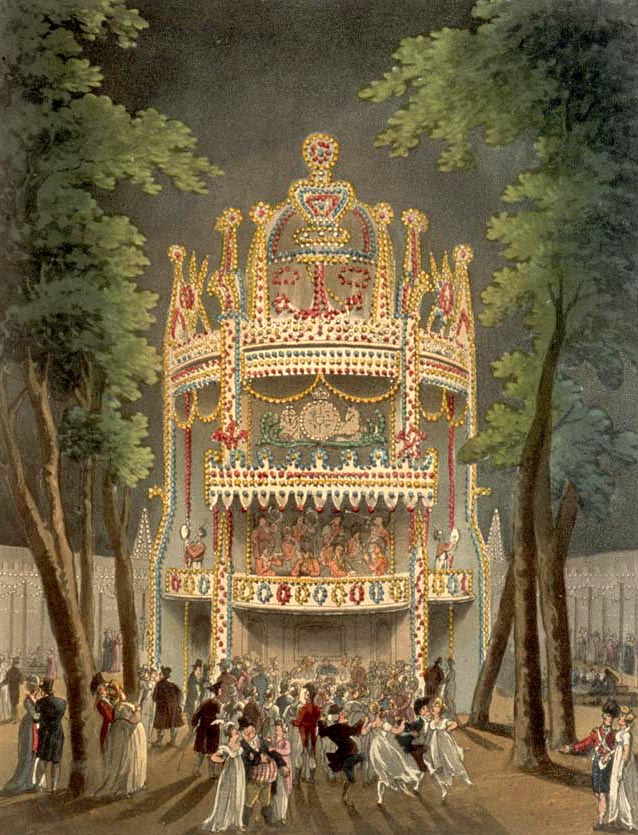 On Mondays you can sit back with a cup of tea and learn a little tidbit of history.  Ever wondered why the period is called the Regency? Maybe you would like to find out a little bit more about how people went visiting or what dances they did. You never know what you might learn!
Wednesdays are when we like to share a little bit of ourselves with you. You'll learn about what's going on in our lives and be able to share in the conversation yourself. We'll also interview your favorite authors whenever they have new books coming out so you'll always know when Regency titles are going to be hitting the shelves near you.
Fridays we want to take you on a journey of faith. We'll post short devotionals or lessons God has been teaching us. Strengthen your faith by walking with us.
Periodically, we'll also be telling you about some of our favorite other Regency related media, such as websites, movies, or classic regency novels that have inspired us to write.
Take a moment and look around. You can vote in polls about currently available books or troll around the links section and visit your favorite author's cyber home. Move on over to our home site, www.inspirationalregency.com, and look up the answer to some historical question you've always had.
We are excited to start this project and are so glad you've decided to join us! If you want to know more about who we are and who will be sharing with you over the next month, go to the blog editors page. You'll find the link under the Regency church picture above.
Is there something you would like to see us cover? Maybe you have a burning question for one of our authors? Just want to tell us how excited you are about the blog? Leave us a comment below. We'd love to hear from you.
In Christ,
Kristi Ann Hunter
Blog Coordinator, Regency Reflections
Originally posted 2012-02-01 07:30:00.