Lovely heroine, Jessamine Barry, daughter of a vicar no less, is tempted, and gives in to vanity when she allows a flattering knave to draw her away from her standards.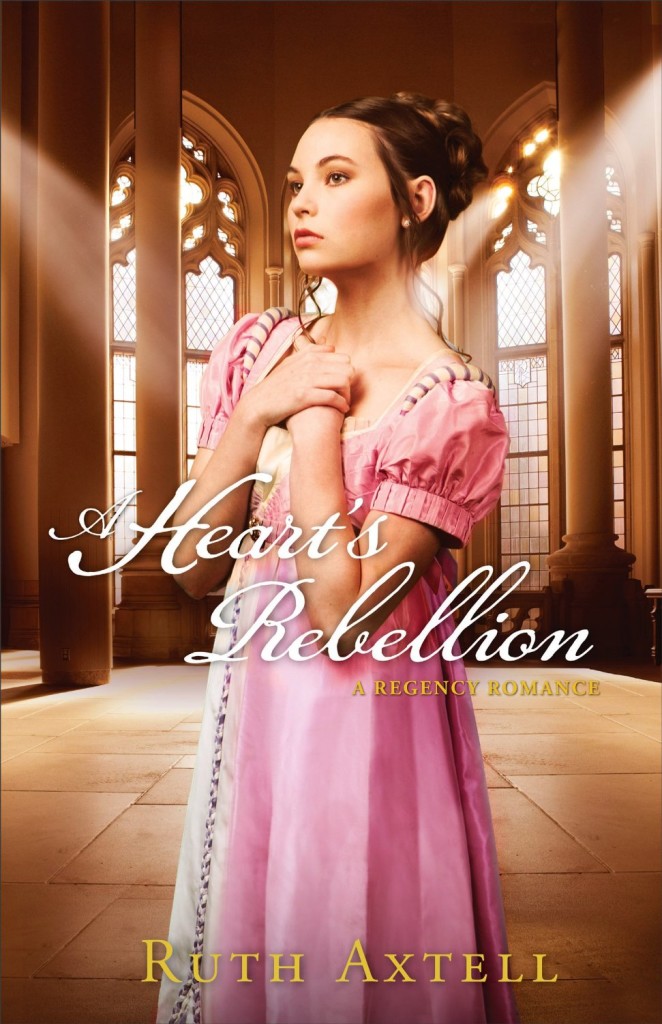 You may have noted my journalistic headline-style title, and the 30 word summary with which I started this post. I don't know if I got your attention, but the book "A Heart's Rebellion" got my attention as a wonderful read. And since it has simmered in my heart and mind for a few weeks, a marvelous truth-filled spiritual theme has surfaced from the book's delight-filled sea of lavish plot, setting, and characterization.
The hero, Lancelot Marfleet, is a Christlike man.  However, he is not deliciously handsome like so many romance heroes. But from Scripture, we learn that our Lord himself was not particularly attractive or handsome:
"He had no beauty or majesty to attract us to Him,
nothing in His appearance that we should desire Him."  
Isaiah 53:2 
The heroine is Jessamine Barry, who sidetracks onto a tangent of worldliness, seeking satisfaction in being admired by a man…any man.
She reminds me of Folly, a name which could be used for Jessamine as she leaves her family home for the bright lights of London. She also discards the teachings of her youth:
"The wisest of women builds her house, but Folly with her own hands tears it down." Proverbs 14:1
Lancelot, in his Christlike way, shows grace to Jessamine, is patient, long-suffering, and kind, even when she is not.  He ultimately rescues her from her sin and gives her a way out.  He draws her to himself in love and completely saves her.  For me, this chain of events makes this book even more worthwhile for the picture of redemption shown through the character of Lancelot.
To celebrate the release of A Heart's Rebellion, author Ruth Axtell will be giving away two copies of her book. The first giveaway ended Monday, March 24 at midnight, and the second ends Monday, March 31 (today) at midnight. To enter the giveaway, answer the following question in the comments below:
Giveaway Question: The hero in A Heart's Rebellion, Lancelot Marfleet, has a hobby, which is botany. What is a famous botanical garden in London, which existed in regency times?
Also, If you've read the book, did you notice any other Christlike attributes of the hero? I'd love to read your comments on this post, Thanks for your time, Susan Karsten
Originally posted 2014-03-31 02:00:00.