About Vanessa Riley
I love History, Romance, the Regency, Food, Family, Faith and Friends.
See the Latest
Vanessa Riley Media Kit
Click Here for Current Events to See Vanessa
Cover Reveal and Interview with Maureen Lee Lenker at Entertainment Weekly.
Mention in Redbook Magazine
Mention in NPR
Mention by Alyssa Cole at Frolic.
Mention at Maureen Lee Lenker the Entertainment Weekly.
Interview by Joyce Lamb at USA Today.
Mention by Sarah MacLean in the Washington Post.
Mention at Lit with Love with Kristan Higgins & Sonali Dev 1/10/2018.
Mention at the Strand 5/2017 by Sarah Macclean
INTERVIEW QUESTIONS:
Tell us a little about yourself
I am a very southern girl who loves to stay busy. I have an active teen artist and a wonderful active-duty husband. We live in Georgia and from my porch, I get the best views of trees and pollen.
Tell us three things about yourself that would surprise your readers

.
That's a good one. I don't want to shock the viewers but here goes. I have a Ph.D. in mechanical engineering. I use to know how to knit, crochet, and embroider. Oh, I'm a big-time foodie. From new and trendy to old fashion or quaint, if it has a great appetizer menu, I'll be there to graze.
Were you an avid reader as a child? What did you read?
Yes, I was. I loved Bible stories and reading new takes on them. I also loved romance and tragedies: Romeo and Juliet, Oedipus, etc.
As a child or teenager, did you ever dream of being an author?
I loved writing poetry, even winning a few awards. I have always had stories running through my head. Now I love them finding their way to paper.
What is the quirkiest thing you have ever done?
The quirkiest thing I ever did was become engaged to a man after dating him for a month. All my friends thought I was nuts. We celebrate over 24th years of marriage in August.
What is your favorite genre to read?
I love historical fiction. I particularly love Regencies. The wit of the dialogue, the color of the settings, and the strict code of honor and behavior, all delight me and get the creative juices flowing.
Share something about your day-to-day life that might help a reader to feel as though they know you a little better.
On an ideal day, from 8:00 am to noon, I home school my daughter. From noon to 7:00 pm, I run a software business. From 7:00 pm to 11:00 pm, I unwind or do chores, then put my girl to bed. Then from 11:00 pm to 2:30 am, I write. I don't have "ideal" days. Typically, everything gets mashed together and things happen all at once. Luckily, I don't get too mixed up. I haven't tried to put my daughter in the washing machine, yet.
How did you come up with ideas for your books?
Sometimes it's a dream, or a movie, or a nugget of research that starts the wheels turning. Soon a story starts churning. I think about a hero or heroine's journey: what is it that they must learn or share? Why should his or her's story be told?
I understand that each of my stories will not only be judged on its entertainment value, but there will be a subtle judgment that happens because I'm showcasing a diverse cast of characters in roles and situations that no one has ever seen.
I understand and accept the challenge.
Did you have to do quite a bit of research for your books?
Lots and lots of research. My website displays a portion of my notes. I've researched fashions, etiquette, and prevalent beliefs of the time. One fatal flaw for a historical writer is to assume present-day motivations existed back then. For the most part, they did not. It would be wrong to dress ladies in corsets and walking gowns and expect them to grouse about some sort of modern convention. It also wrong to cling to a sense of historical folklore, a false notion of historical accuracy to limit the stories everyone tells. You have to immerse yourself in the period; its truths and its conventions.
For me learning about the Regency and its diversity is a labor of love.
What do you hope readers will learn/discover from reading

your books?
I hope readers will see themselves in my hero's or heroine's journey, that despite the circumstances, there is value and God-given beauty in their lives. Faith will sustain them in all challenges and obstacles. Oh, and love always survives.
I write Historical Fiction and Regency Romances of dazzling multi-culture communities with powerful persons of color. I write for historical fiction readers who admire and acquire books that showcase women who find their strength in strong sisterhoods. Even in the darkness, she promises to give you laughs and to show you how light always prevails and how love always, always wins.
You can find her at:
Sign up for her newsletter to get access to free stories, giveaways, and more at:
Contact Vanessa For An Interview
---
PHOTOS
Vanessa Riley (Author)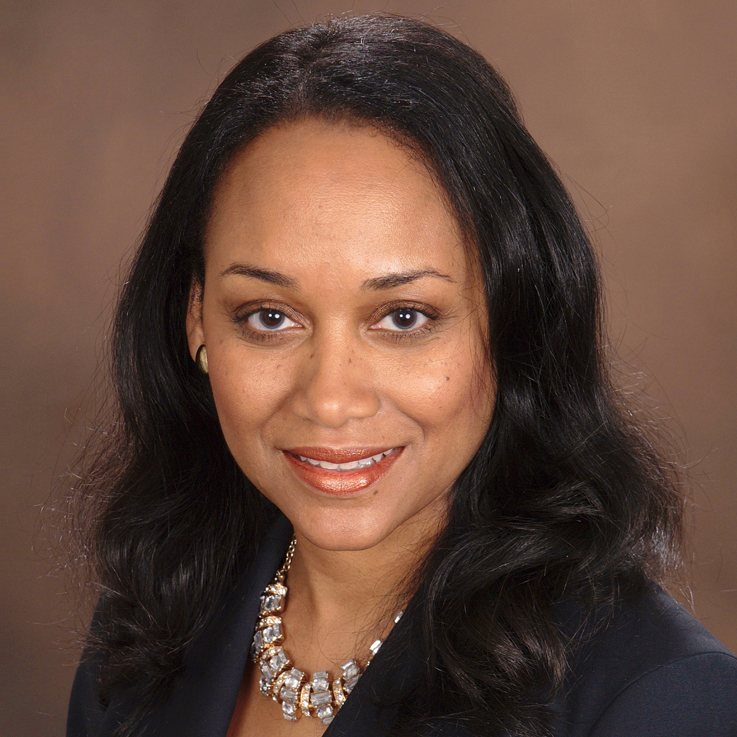 Higher Resolution: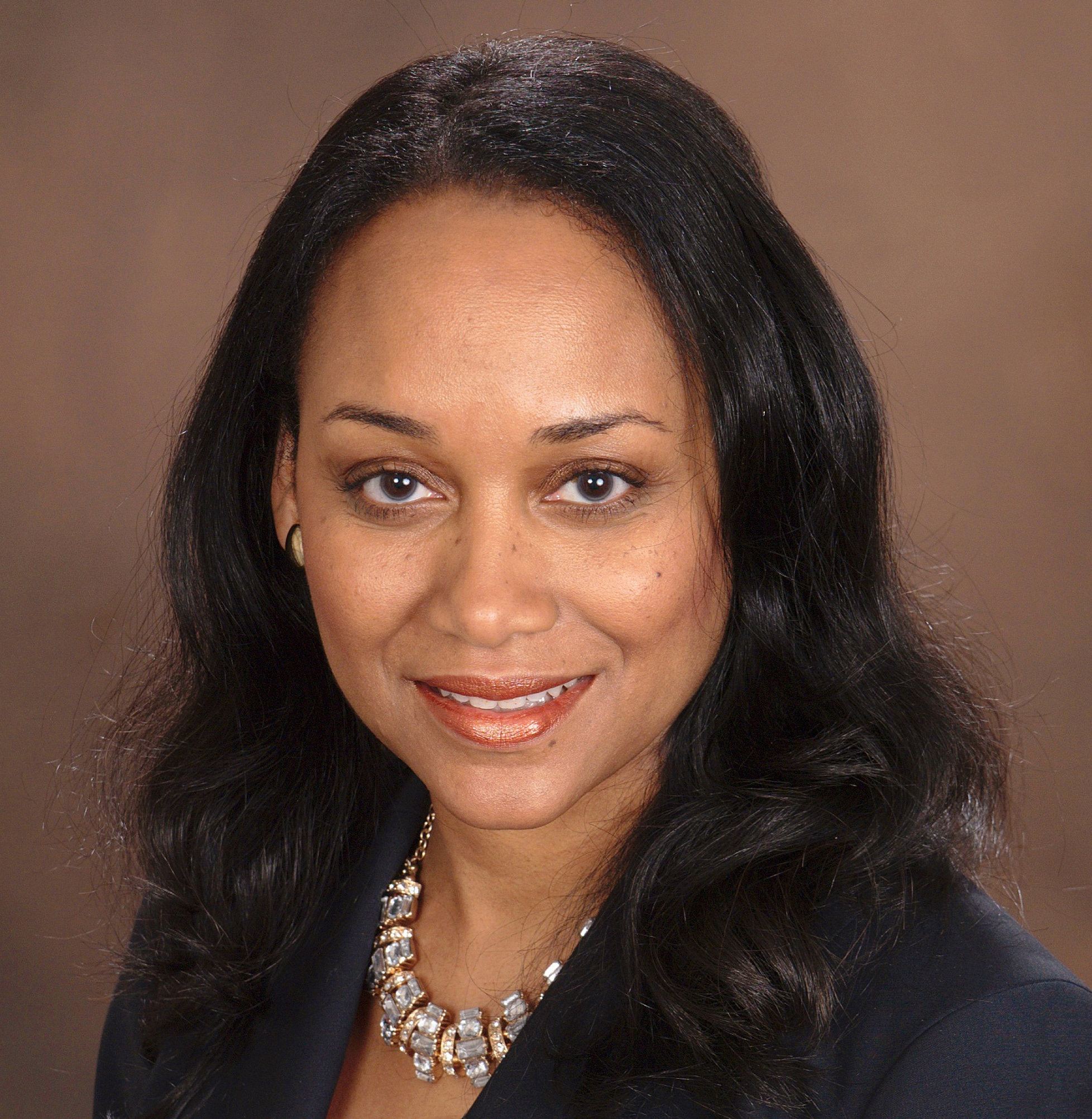 More Photos: