About Vanessa Riley
I love History, Romance, the Regency, Food, Family, Faith and Friends.
See the Latest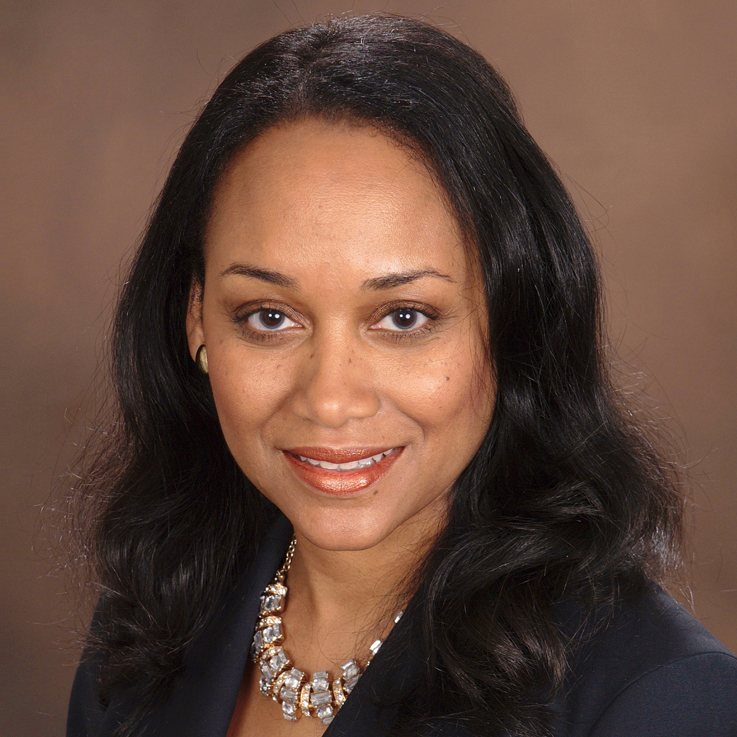 Vanessa Riley
Vanessa Riley writes Regency and Historical Romances of dazzling multi-culture communities with powerful persons of color. Vanessa writes for historical romance readers who admire and acquire books that showcase women who find joy in sweeping kisses and strong sisterhoods. Even in the darkness, she promises to give you laughs and to show you how light always prevails and how love always, always wins.

Vanessa holds a doctorate in mechanical engineering and a master's in industrial engineering and engineering management from Stanford University. She also earned BS and MS in mechanical engineering from Penn State University. She has been a radio anchorwoman and church announcer. She is President-Elect of The Beau Monde, a specialty History Chapter. She is also a member of Georgia Romance Writers, NINC, and Historical Novel Society. She is on the Board of Directors of Christian Book Lovers Retreat where readers escape for a weekend of fun, faith, and connection to the author community.
I am represented by Sarah Younger of the Nancy Yost Literary Agency.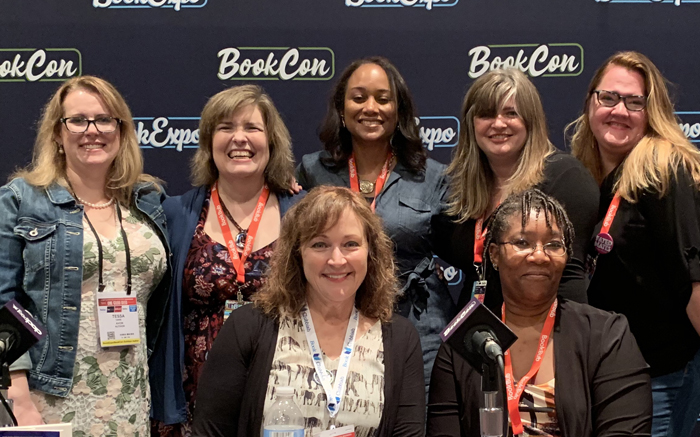 Standing: Tessa Dare, SabrinaJeffries, Vanessa Riley, Scarlett Peckham, Sarah Maclean
Seated: Julia Londonn, Ursula Renee
Workshops & Events
Vanessa loves to interact with readers, romance and history buffs and fellow writers. She can schedule a Facebook, Skype, or Facetime chat to discuss my book(s) or upcoming projects.

Invite her to do workshops on:
Changing Perspectives of a Woman's Power in History
Claiming Your Story
The Writer's Journey: Seven Things I Wish I Knew at the Beginning
Hybrid Author's Path
Hidden History
Pushing Past the Patriarchy to Empower Women
Cinderella has a Voice and Gets Her Fellow Even in the 1800s.
Faith, Forgiveness, and Forging Your Own Path
The Caribbean Regency
Contact her to Invite Vanessa to present a Workshop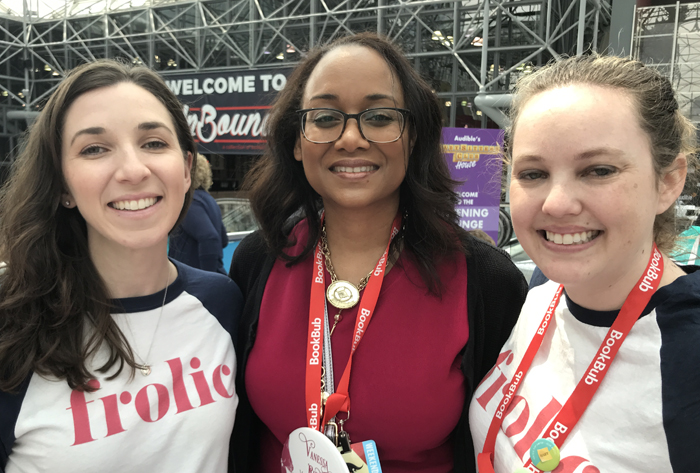 The lovely forces behind Frolic Magazine
More Fun Facts on Vanessa
Vanessa juggles mothering a teen, cooking for her military-man husband, and speaking at women's and STEM events. She's known for her love of romantic gestures, hidden histories, and humorous delivery of poignant truths. You can catch her writing from the comfort of her southern porch with a cup of Earl Grey tea.
Vanessa loves to write at night and research during the day. Weekends are for reading.