About Vanessa Riley
I love History, Romance, the Regency, Food, Family, Faith and Friends.
See the Latest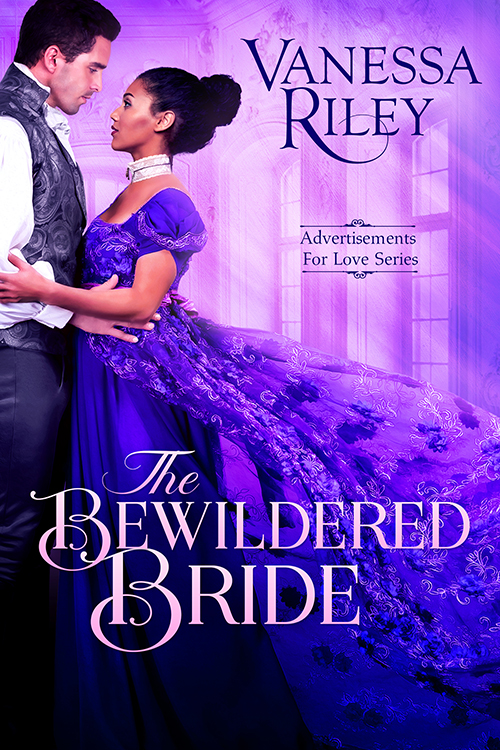 Latest Release - The Bewildered Bride
Ruth Croome, a Blackamoor heiress, was supposed to get married in a gorgeous wedding gown, made from her father's exquisite fabrics. Instead, they eloped to Gretna Green and upon returning, their carriage was beset by highwaymen and she witnessed the murder of her new husband. Now, four years later, with a child, she wants to move on with her life. A marriage of convenience will do. Ruth already had a love for the ages.
Adam Wilky is really the heir to the Wycliff barony—which he never told Ruth. Too much danger. So many secrets. When he was nearly beaten to death and sold into impressment, he thought Ruth had died, too. Ready for revenge, he finally returns and discovers Ruth alive—with a son who could only be his—and she is furious to discover he lied to her. Now it'll take more than remembered passion if he hopes to win his reluctant wife back...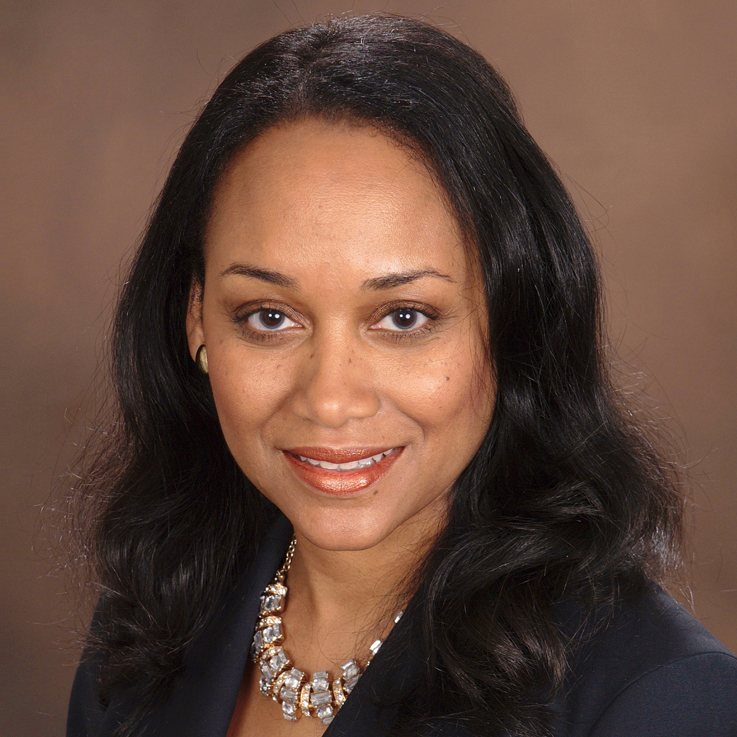 Vanessa Riley
I write Historical Fiction and Historical Romance (Georgian, Regency, & Victorian Eras) featuring hidden histories, dazzling multi-culture communities, and strong sisterhoods.

You're welcome here. Enjoy the fellowship and the research. I put my heart into everything that I care about, and I care about bringing hope and inspiration into the world and onto every page.

Learn More About Vanessa Riley
Learn More About A Duke, The Lady, And A Baby