About Vanessa Riley
I love History, Romance, the Regency, Food, Family, Faith and Friends.
See the Latest
Island Queen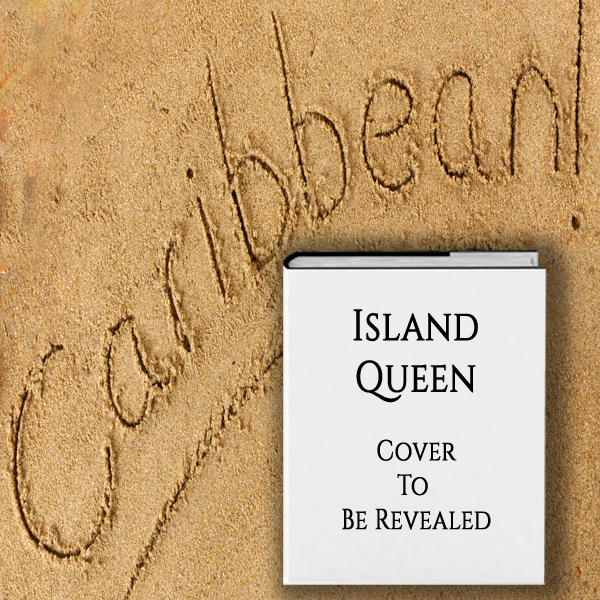 A Tale That Had to Be Told
ISLAND QUEEN is a historical fiction novel based on the compelling life of Dorothy "Doll" Kirwan Thomas who rose from slavery to become the wealthiest woman landowner in the early 1800's Caribbean. A mistress to royalty, the future King William IV of England, Dorothy advocated for women's rights and successfully appealed the unfair taxation of free persons of color on the Island of Demerara.
Publisher: HarperCollins
Imprint: William Morrow
Hardcover
Release: Summer 2021