NetGalley Arcs are available for the anthology with The Paper Snowflake Christmas
and many of eight other novels. Request the Arc today.
The Victorian Christmas Brides Collection
9 Women Dream of Perfect Christmases during the Victorian Era
by C.J. Chase, Susanne Dietze, Rita Gerlach, Kathleen L. Maher, Gabrielle Meyer, Carrie Fancett Pagels, Vanessa Riley, Lorna Seilstad, Erica Vetsch
Barbour Publishing, Inc.
Pub Date 01 Sep 2018
2018 Advertisement for Love Series with Entangled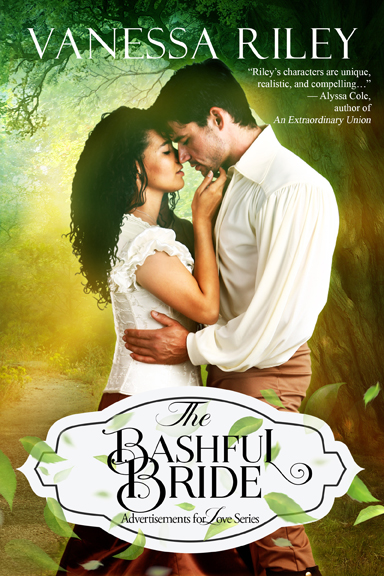 Book 2: The Bashful Bride*
A friend's newspaper advertisement for a groom nets the most famous actor in London, Arthur Bex. Shy heiress Ester Croome proposes to elope with the handsome man, who she's secretly loved for two years, in order to escape an impending engagement arranged by her overbearing family.
Trying to outlive the shadow of his villainous uncle, Bex needs to marry quickly—to a woman of good character. And smart, beautiful Ester fits the bill. But a harrowing trip to Gretna Green and dangerous abolition rallies prove to be a more treacherous stage than either imagined. Infatuation and a mutual love for Shakespeare might not be enough to bind a couple looking to outrun the chains and secrets of family and the past.
Releasing 5/28/2018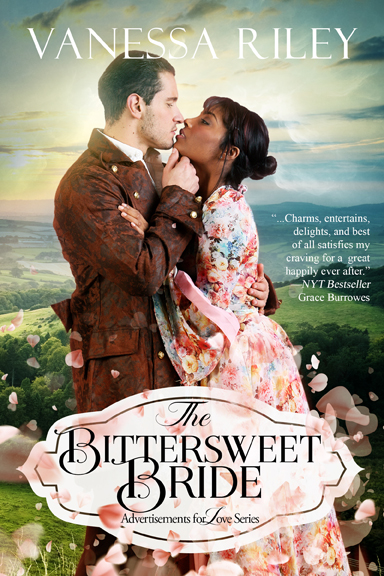 Book 1: The Bittersweet Bride*
Widow Theodosia Cecil needs a husband to help protect her son. The former flower seller turned estate owner posts an ad in the newspaper, and no one is more surprised than she when her first love, the man she thought dead, reappears.
Ewan Fitzwilliam has been at war for six years. Now, the second son of a powerful earl is back but his beloved Theo needs a husband and will not consider him. She believes Ewan left her—in desperate straits—so she denies the feelings she still harbors for the handsome, scarred soldier. Theo and playwright Ewan must overcome bitter lies and vengeful actions that ruined their youthful affair. Theo must reveal her deepest secret in order to reclaim the love that has long been denied.
Releasing 1/29/2018