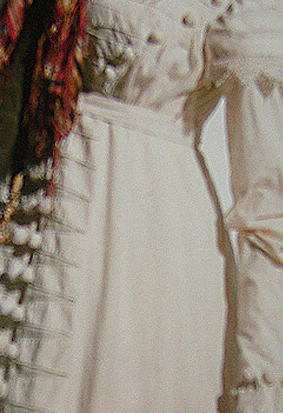 Click Here for Current Events Schedule
Invite me to Speak at your Book Club or Meeting:
I love to interact with fans and writers. We can schedule a Facebook, Skype, or Facetime chat to discuss my book(s) or upcoming projects.
I also do workshops on:
Branding
Online Presence
The Writer's Journey: Seven Things I Wish I Knew at the Beginning
The Regency Girl's Guide to Dating Today's Men
If I need to physically attend and your conference is beyond the Atlanta area, your club or conference will need to provide transportation, room, and board. Email me, and we can discuss the particulars.

Here's the Invite Form Below: