Here are some of the best kisses around.
#InternationalKissingDay Well let's start with one of my favorite International Kissers. #RemingtonSteele The look, the motion, the follow through. Sigh.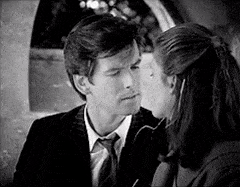 Ok, you know we were waiting for this one, Mark and Bridgette. Yes nice boys do kiss great. #InternationalKissingDay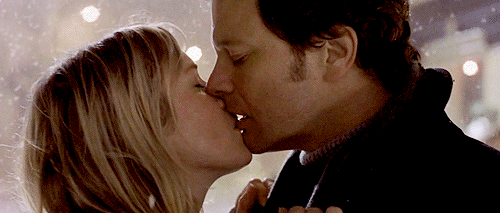 Kyle, was always international to me. I love a good enemy to lovers story. Kyle and Maxine brought the heat and to me there is a sweet vulnerability to this one as guards lowered. #InternationalKissingDay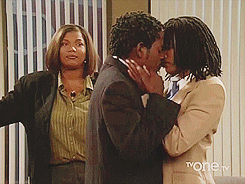 Monica and Chandler #friendstolovers hooked up Internationally. #InternationalKissingDay These two… Their #romance made the show for me.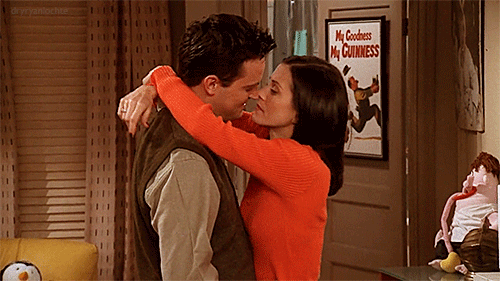 Wasn't Whitley studying International Art? One of the best friends to lovers, unrequited love love stories ever. #InternationalKissingDay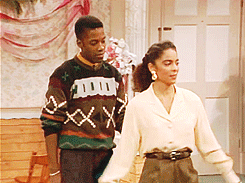 Burke and Christina. This was definitely a #frenchkiss. Their romance made the show Grey's Anatomy for me. #InternationalKissingDay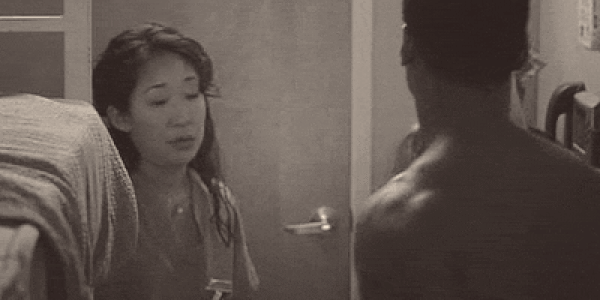 Rick and Michonne. Ok, I didn't see this one coming, but yeah. Who knew Walking Dead with Zombies could make toes curl. #ZombieThreatIsInternational #InternationalKissingDay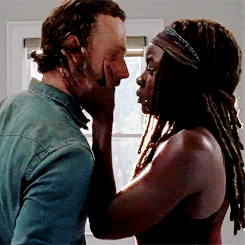 One for my Irish Peeps. See cleaning a man's house leads to no good. John Wayne and Maureen O'Hara – The Quiet Man #InternationalKissingDay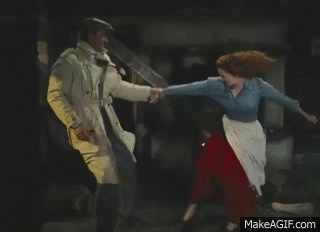 North and South with Richard Armitage and Daniella Denby-Ashe. #InternationalKissingDay Swoon.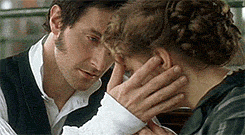 Rhett and Scarlett.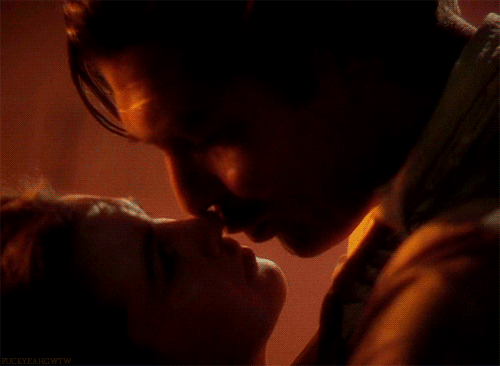 Outlander. For you Denny.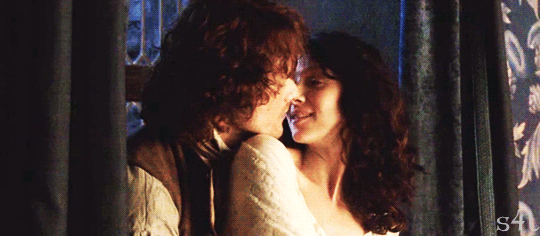 Victoria and Albert after she proposes. Who can forget the cut-my-shirt scene? #intense #InternationalKissingDay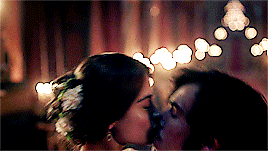 Still love this almost kiss here: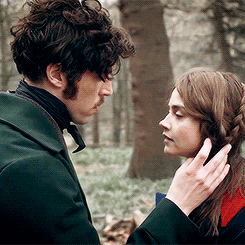 Mindy and Danny in the rain. Enemies to Friends to Lovers to HEA… for now. It's complicated, so international. #InternationalKissingDay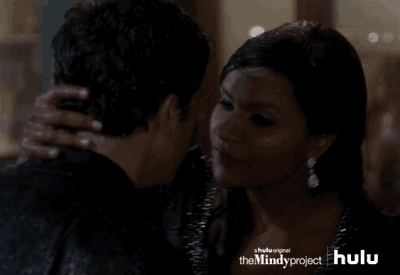 Iris West And Barry Allen Superhero love is international. This kiss is no flash in the pan. #InternationalKissingDay #firstkiss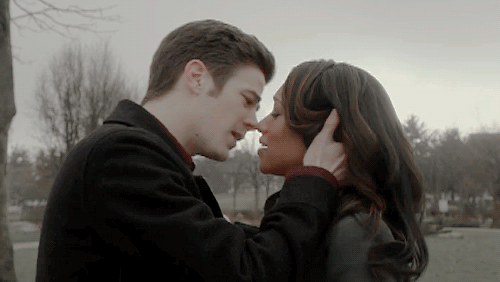 Let's not forget this one: 22 November 1968, the very first televised interracial kiss. It was between Kirk and Uhura #paranormalkiss #InternationalKissingDay Kirk, I wish you were a little more into it. Uhuru, you are slaying with those nails.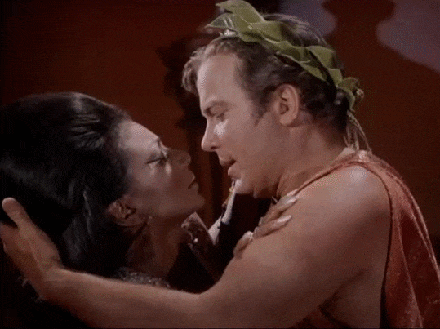 For the record, I'm firmly in the A&E version camp on Pride & Prejudice Movies, but no one can deny the beauty of this Darcy and Lizzy kiss. Oooh Mrs. Darcy. #InternationalKissingDay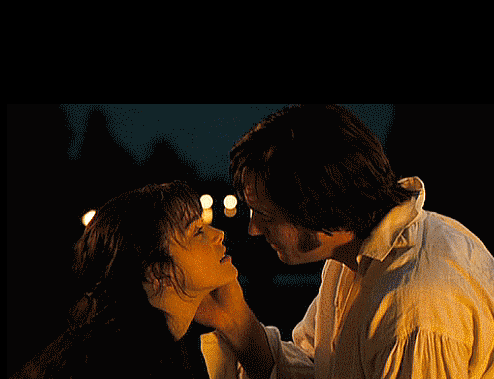 Last but not least (for me at least, please add to this thread) Meghan and Harry. #MeghanAndHarry #InternationalKissingDay #romance This is why I write romance and love these kissing scenes.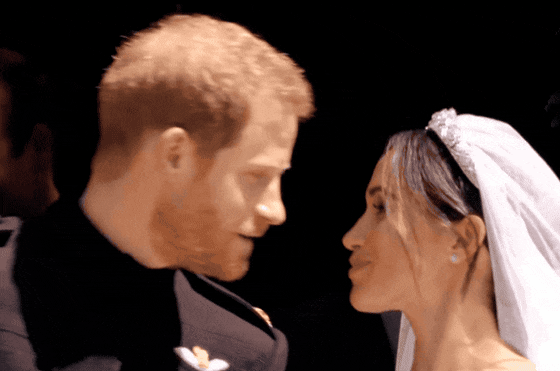 Originally posted 2019-08-10 13:54:03.