It's three ingredients, and they are so good. I love to cook, so you'll often find me in the kitchen. I like elegant great tasting easy to create recipes. So this is one of my personal favorites.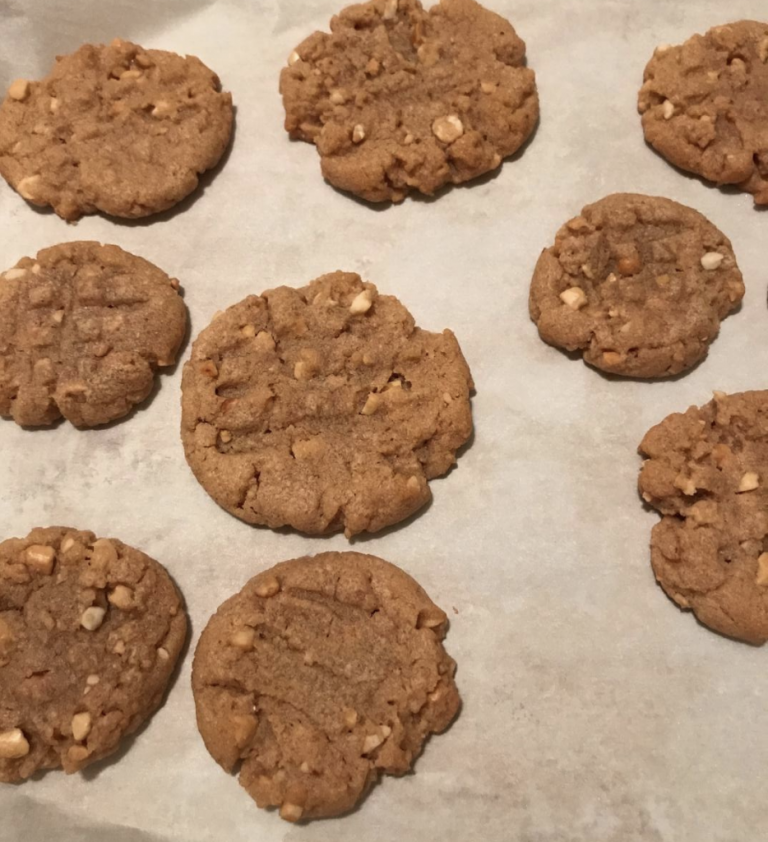 Ingredients:
1 cup of peanut butter, the crunchy type with peanuts
1 egg white (You need to cut the cholesterol somewhere.)
1 cup of sugar (I use raw cane sugar, sounds healthier, but you may eat so many that this doesn't help)
Directions:
Preheat oven to 350 degrees.
Line a baking tray with parchment or a silicone mat. They will stick to your tray if you don't, not good eats, a big mess. No one has time for all that cleaning.
Combine all three ingredients together mixing until you have a smooth dough-like consistency.
Take a scoop of it and form a small ball. Flatten it out onto the tray.
Get fancy and make crisscrosses with a fork's tines. Place the cookies at least an inch apart.
When your tray is full and your oven is ready, pop these into the oven for about 7 minutes. Be careful not to overbake and adjust your timing based on your oven. They should be a light golden brown. You want these to be chewy.
When you take them from the oven, let them cool on the tray for about 2 minutes, then transfer the cookies to a wire cooling rack. I usually just pick up the parchment and set it on the rack to cool completely.
Your patience will be reward with chewy yummy goodness.
Frederica is quite the hostess and loves to make sure her guest has the right treats. Find out more about her in The Butterfly Bride: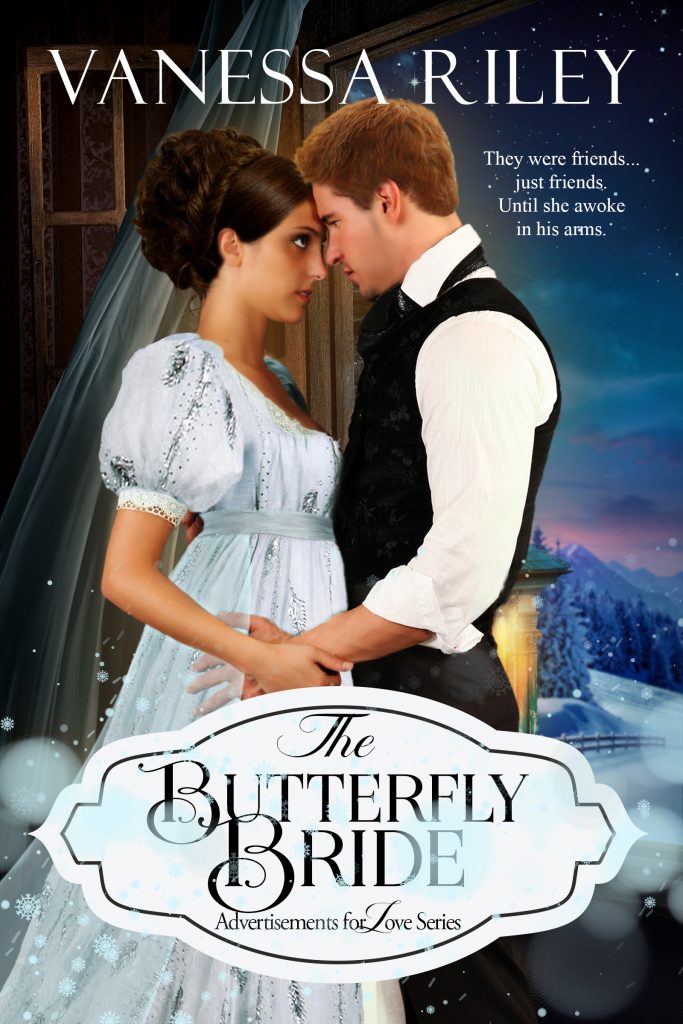 Originally posted 2018-12-04 15:16:37.