Hey guys, Camy here! I absolutely love Goodreads.com. It's a website for readers and I could literally spend hours surfing the site, looking up books and authors, reading reviews. I belong to several reading groups including Christian Fiction Devourers, and I joined an A-Z Reading Challenge for 2014. Basically, you read authors or titles from A-Z.
I chose authors. This isn't a requirement of the challenge, but I set myself a personal goal to read Regency romance and historical romance authors for the challenge!
So far, I've read: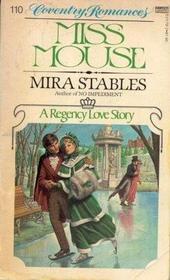 Miss Mouse by Mira Stables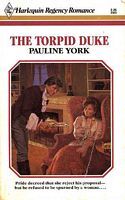 The Torpid Duke by Pauline York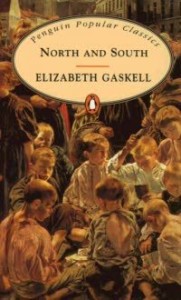 North and South by Elizabeth Gaskell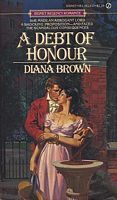 A Debt of Honour by Diana Brown
I'm a bit stuck for an author with a last name that starts with X. I just found a historical author with a last name that starts with Z, so I'm glad about that! I just ordered the book through Paperbackswap.com. It's set in Medieval times, which isn't my favorite time period, but the storyline and heroine sounds interesting!
So if any of you have recommendations for a Regency or historical author with a last name that starts with X, I'm all ears!
What reading challenges have you entered for this year? I'd love to hear about them and your progress! I know I need to step it up if I'm going to make my challenge this year …
On the writing front, I got my ARCs for my upcoming Regency romance, Prelude for a Lord! Here's a copy with my reluctant Vanna White: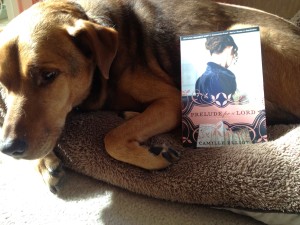 Originally posted 2014-05-19 05:00:08.