As part of our Spring New Release Extravaganza, we're happy to highlight The Soldier's Secrets by our own Naomi Rawlings.
While Jane Austen was writing her first novel in the 1790s, events across the English Channel were taking shape to form one of the most crucial aspects of the Regency era–a longer than twenty-year war with France. To write about the Regency, which was literally from 1811-1820, but has, for literary purposes, been extended from an event that didn't even happen in England–1789 and the beginning of the French Revolution, until the end of the reign of George IV, formerly known as Prinny, the Prince Regent.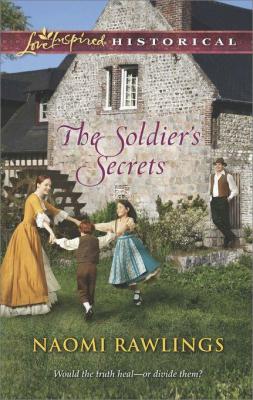 Every one of our Regency England characters was influenced by what was going on in France. At first, the aristocracy grew leery of too much excess in their lifestyle. Though  they were still lavish in food and drink and parties, they began to dress more simply in the classical Greek-influenced styles…brought over from France. They began to enact reforms to make life easier for the poor and laboring classes. Why? Because they feared a revolution taking place in England as happened in France with aristocrats and royals getting their heads lopped of.
Therefore, including a book set in France in this era fits into our Regency world.
Book Description
Brigitte Dubois will do anything to keep her family safe. When she is blackmailed by her father-in-law, his quest for revenge leaves her no choice. To protect her children, she must spy on the man who may have killed her husband. But Jean Paul Belanger is nothing like she expected. The dark, imposing farmer offers food to all who need it, and insists on helping Brigitte and her children.
Everything Jean Paul did was in the name of liberty. Even so, he can never forgive himself for his actions during France's revolution. Now a proud auburn-haired woman has come to his home seeking work and has found her way into his reclusive heart. But when she uncovers the truth, his past could drive them apart.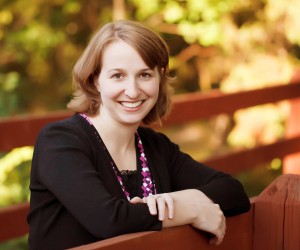 The first time I had the privilege of reading Naomi's writing, I new I had found a new writer outside the box. She was  not only writing in Revolutionary France, a time period everyone said no one could sell, but writing with a sensitivity, artistry, and edge we don't expect in a category romance, we rarely receive in mainstream books in the Christian market.
And yet, despite the alien setting in a time period about which few people have much knowledge, we can all relate to Brigitte and Jean-Luc. She is a woman of honor who will sacrifice everything she must to protect her children. He will do whatever he must to protect his secrets. Their struggles and anguish, yearnings and triumphs fairly leap off the page under Naomi's skillful words.
Originally posted 2014-04-03 02:00:00.