Fans of Inspirational Regencies, rejoice! It's time to welcome the new crop of romances, ready to whisk you away to the early 19th century.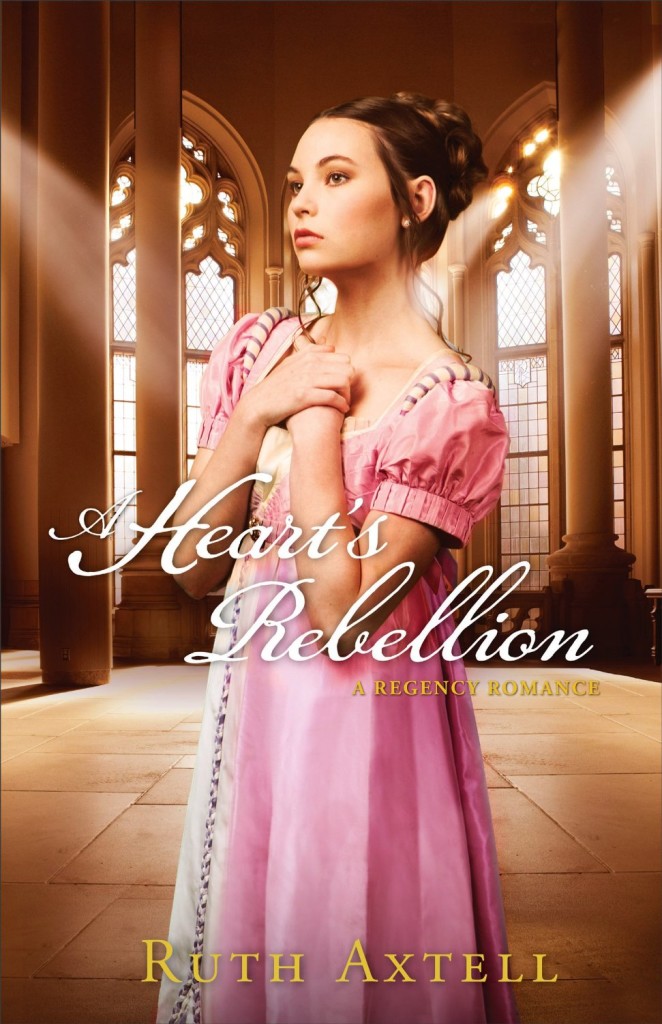 Over the next six weeks we will be celebrating four new titles. That's right, four! I hope you are as excited about that as we are. Prepare for giveaways, trivia questions, author interviews, and more.
Thursday, we'll kick things off with a look at Ruth Axtell's new book, A Heart's Rebellion.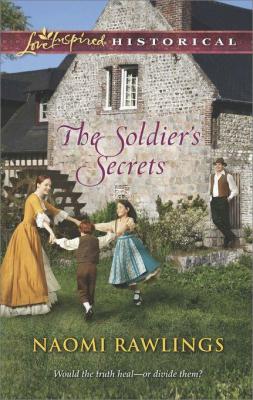 In April, take a closer look at The Soldier's Secrets by Naomi Rawlings, The Husband Campaign by our good friend Regina Scott, and Laurie Alice Eakes' newest, A Lady's Honor.
Mark your calendars, subscribe to the blog, and tell your friends because you do NOT want to miss this amazing celebration!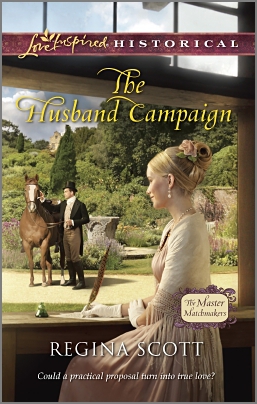 How to win the prizes: 
1. Come to the blog.
2. Answer the trivia question. (Or comment if no trivia is available that day.)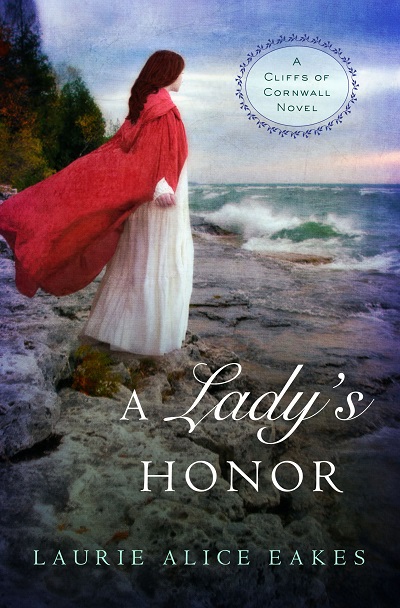 It's just that easy! The promotion and open contest dates will run as follows:
March 20 – 31 ~ A Heart's Rebellion by Ruth Axtell. Contest closes April 2.
April 3 – 14 ~ The Soldier's Secrets by Naomi Rawlings. Contest closes April 16.
April 17 ~ The Husband Campaign  by Regina Scott. Contest closes April 20.
April 21 – May 1 ~ A Lady's Honor by Laurie Alice Eakes. Contest closes May 4.
Are you excited about these amazing books? All are currently available for preorder. Check individual author websites for more details.
Originally posted 2014-03-17 10:00:00.