Here at Regency Reflections, we love our readers – and our authors! We would love to hear from you.
Do you have an inspirational Regency book coming out?
Want to do a guest post?
Have a topic you would like us to cover?
---
---
What's all the fuss about The Bargain? Download for Free.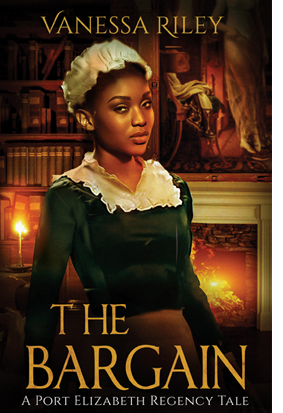 ---
---
Let us know! Use the form below to drop your calling card and we'll do our best to come visiting.
[Form id="1″]