We are happy to announce that "Lis" is the winner of the Reluctant Courtship Grand Prize. Lis left a comment on Thursday, October 17, about how much she likes when authors share about their spiritual journeys and how authors then incorporate those journeys into their novels.
Congratulations, Lis!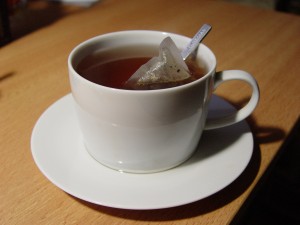 Thanks to everyone who participated in our Reluctant Courtship Contest. Several of you also won gift cards:
Monday, Oct 14: Marianne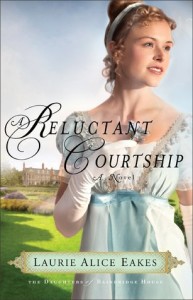 Thursday, Oct 17: Martha J Strum
Monday, Oct 21: Melody D.
Thursday, Oct 24: Camille
For all the participants who stopped by and showed interest in A Reluctant Courtship, we enjoyed chatting with you. Thank you so very much for your interest both in Regency Reflections and A Reluctant Courtship. If you'd like to learn more about the novel or Laurie Alice Eakes and her other books, please visit her website at www.LaurieAliceEakes.com.